Tomsk was founded in 1604 and served as a fortress, a merchants' city, a centre of the gold rush, and the centre of a huge province covering several regions of today's Russia and Kazakhstan. The establishment in 1888 of the first university beyond the Urals changed Tomsk dramatically. The city is both old and always young; its humming life is filled with hopes, talents, and youthful energy. Four universities are found within one and a half kilometers! No other city in the world can boast such close proximity of its higher educational institutions. The two more universities are also quite close by; in Tomsk, everything you want is right outside. More than 72,000 students attend classes in Tomsk institutions of higher education, so every eighth resident of Tomsk is a student.
Information and photos are from en.tsu.ru (Tomsk State University website)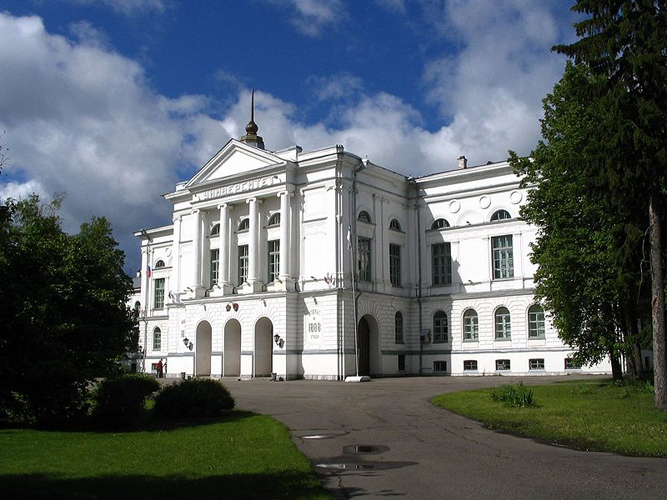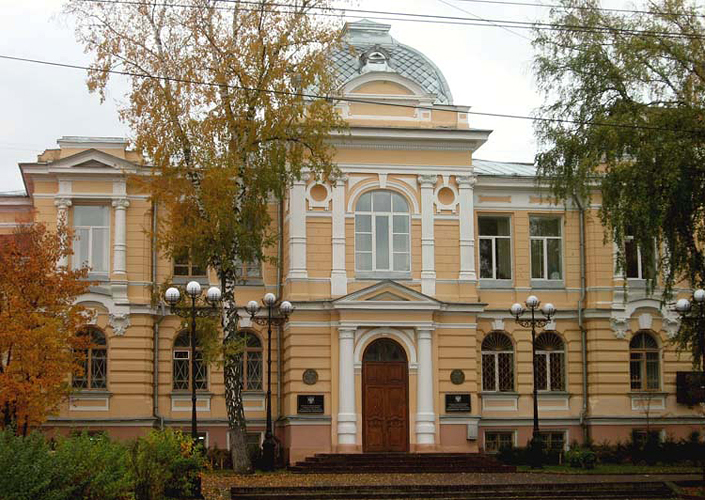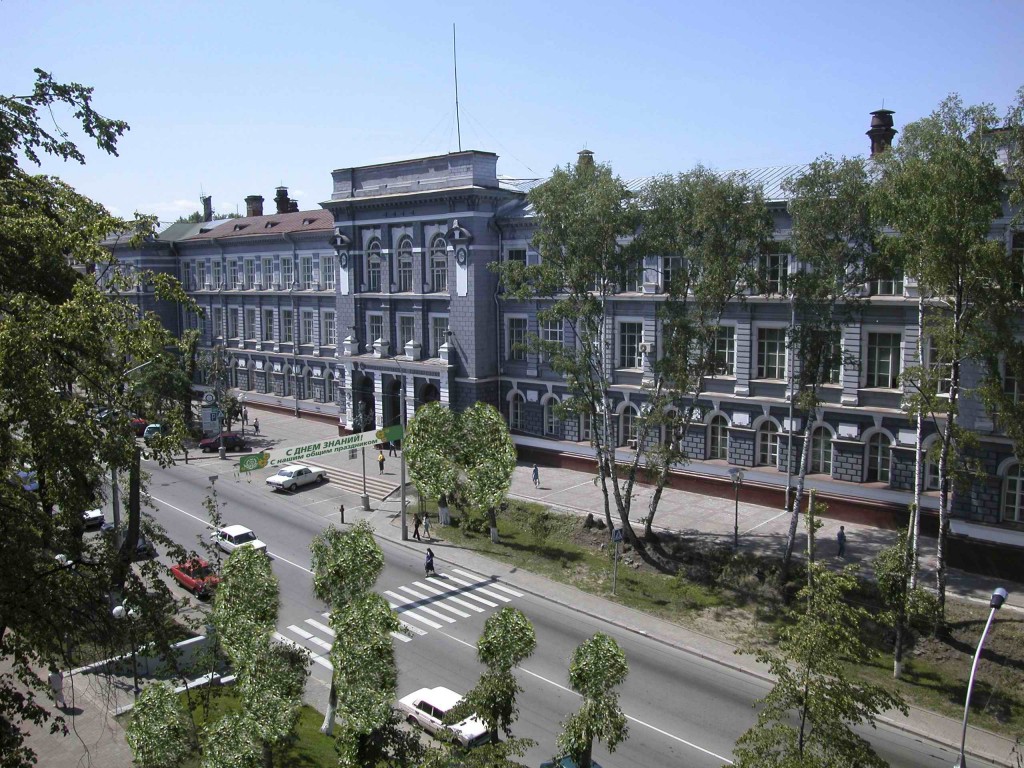 The wooden architecture of Tomsk is recognized by experts as a unique worldwide cultural and historical phenomenon. There are about 1,800 wooden houses in the historical district of the city. In addition to the architectural monuments, there are plenty of interesting sights in Tomsk and its suburbs associated with the history, culture, and natural surroundings of the region.